Way of Life, Ely Cathedral
"The beauty of this design is that it fulfils what could be argued to be the most important criterion to be applied to an artistic commission for a cathedral or church: it is aesthetically pleasing (both in itself and in the position for which it has been designed) and it has clear theological symbolism. "
Ely Cathedral
In 2000, Jonathan Clarke was commissioned to design a modern sculpture for Ely Cathedral to mark the new millennium. In conjunction with Theology through the Arts – a dedicated programme run by Cambridge University's Divinity Faculty – the cathedral's representatives were looking for an inspiring work of contemporary art: a piece that was beautiful in its own right whilst being conscious of its religious setting and purpose.
Jonathan's design struck a chord from the very beginning; in fact, it started out as a simple doodle that immediately captured the commissioning body's attention. Summarising its symbolic impact, the Cathedral notes: "Like the journey of faith, its path is irregular and unpredictable; and just as the journey is sometimes hard, sometimes joyful, the surface texture and colour also vary."
The 11-metre relief sculpture is mounted at the west end of the Cathedral, to the left of the main entrance. It does not distract the viewer from the extraordinary view of the nave, nor does it try to compete with the surrounding ornamentation; rather it is an understated piece that encourages visitors to reflect on its meaning, in one of the country's most impressive and historic buildings.
To view more of Jonathan's ecclesiastical sculptures click here.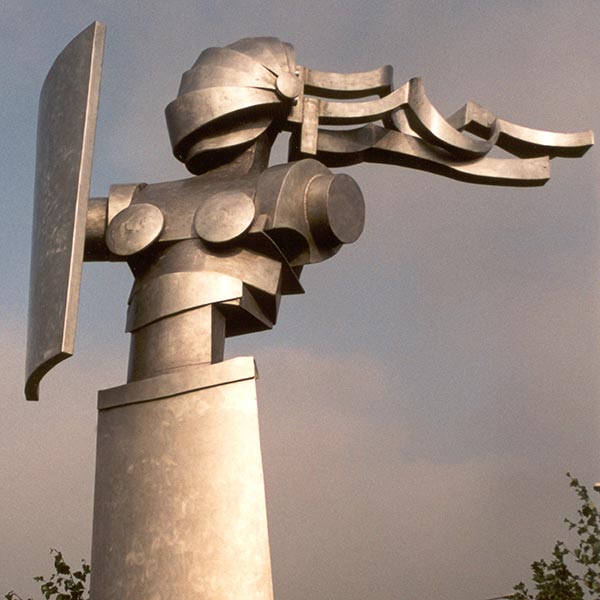 Boudica reigns over the town's North Station roundabout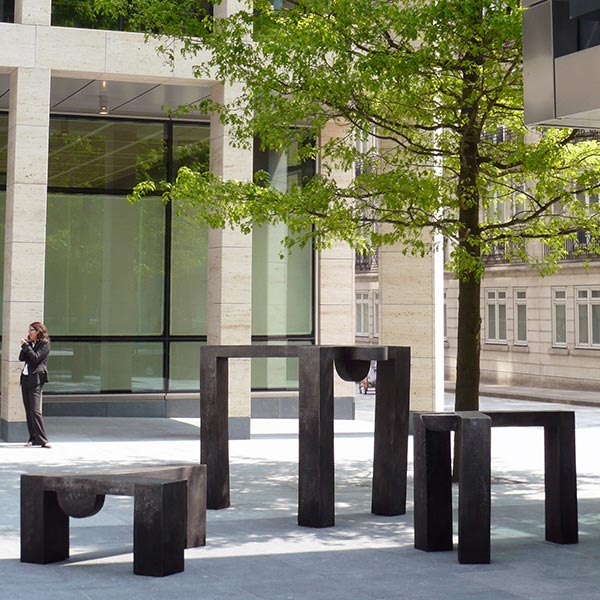 Sociable sculpture comes to the capital in the form of Browsers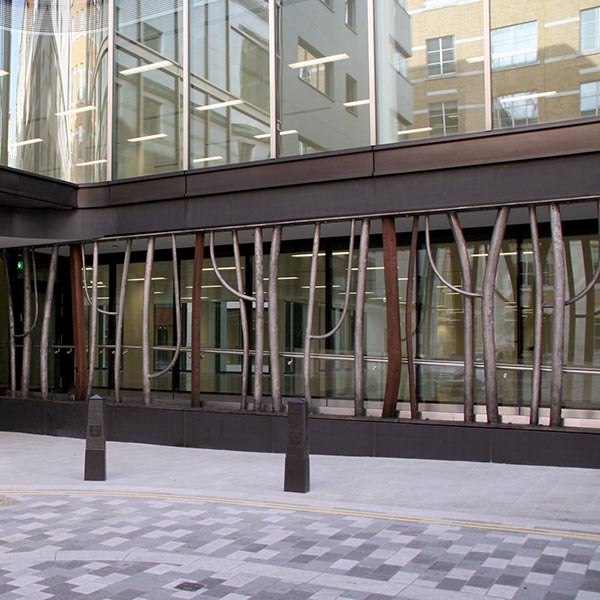 Espalier signals new growth in exclusive London district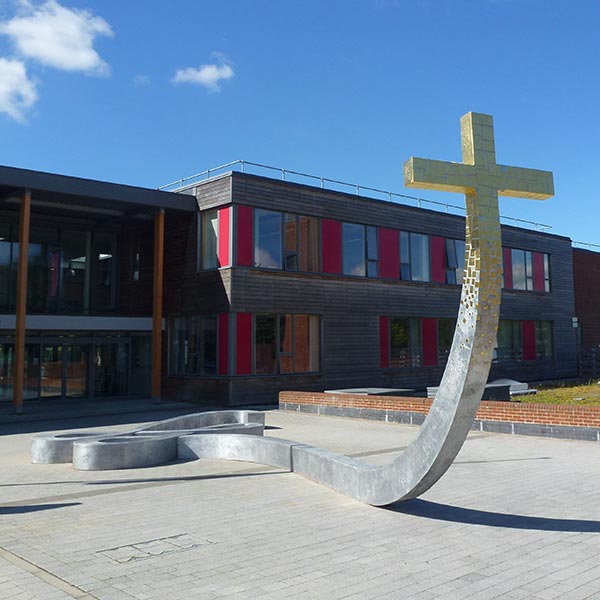 School's past is present in the monumental Sign.