Sign, Queen Elizabeth's school, Wimborne Minster, Dorset
"Jonathan Clarke has spent much time understanding the school and its history so that his work brings not only context to our work, but also a challenge"
Martin McLeman, Headteacher, September 2015
Having received a multi-million pound fund from the government's Building Schools for the Future Programme, Queen Elizabeth is now truly a benchmark for 21st-century educational design.
In commissioning a modern sculpture, however, they needed something that would commemorate the school's 500-year history as well as their ongoing connection with the Church of England and the nearby Wimborne Minster.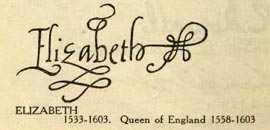 This large structure shows the great lengths (and height!) Jonathan went to in answering the brief. The gilded cross, soaring 4 metres into the sky, is just one aspect of the design; the curving tail-end of the sculpture takes its inspiration from Queen Elizabeth I's signature, specifically the curly way in which she signed the 'Z'.
Jonathan's sculpture successfully brings together the school's past and present. Its courtyard location puts it at the centre of day-to-day activity, and its base even serves as a functional seating area.
To view the latest examples of Jonathan's work click here.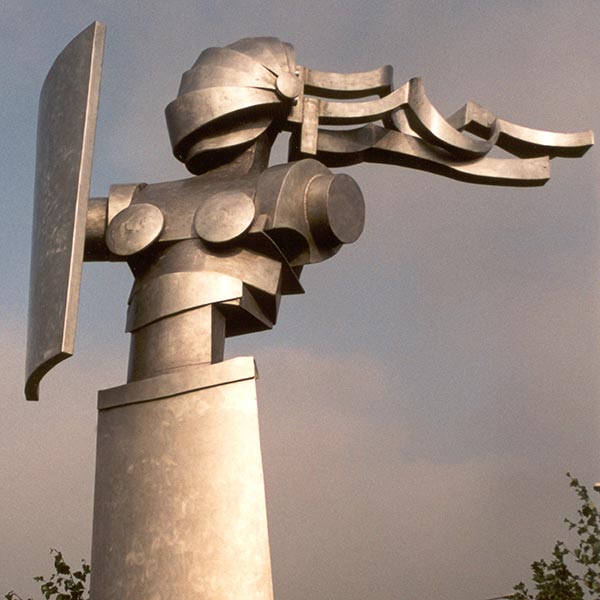 Boudica reigns over the town's North Station roundabout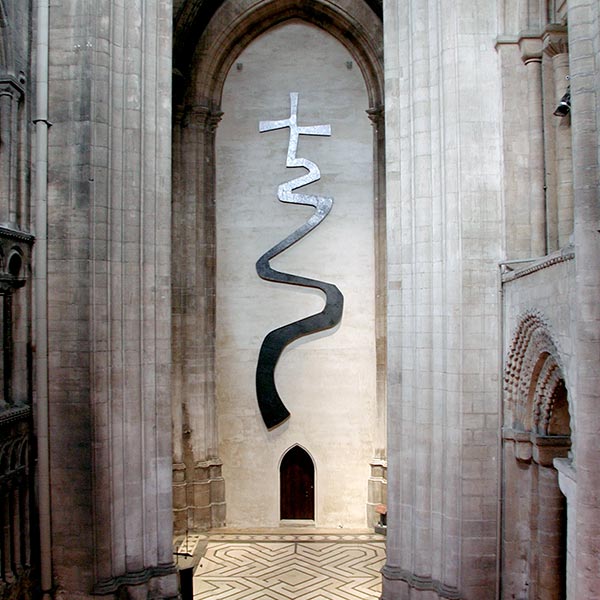 Art and symbolism unite in The Way of Life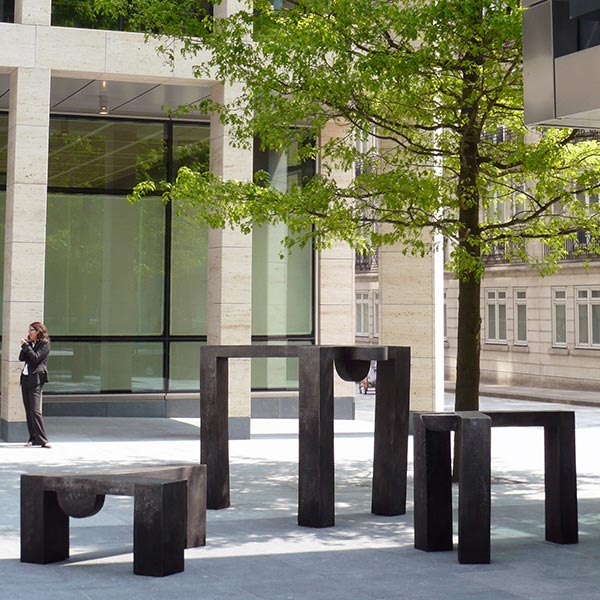 Sociable sculpture comes to the capital in the form of Browsers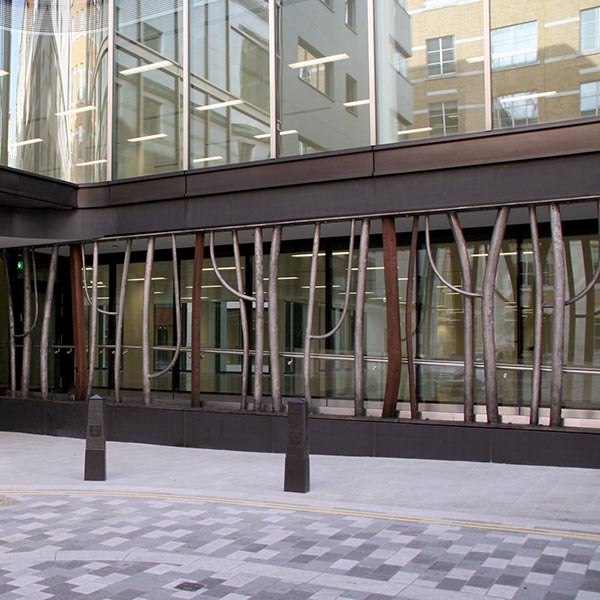 Espalier signals new growth in exclusive London district